Welcome to the Lingaero e-learning portal
This site provides aviation English e-learning courses for pilots and aviation mechanics.
---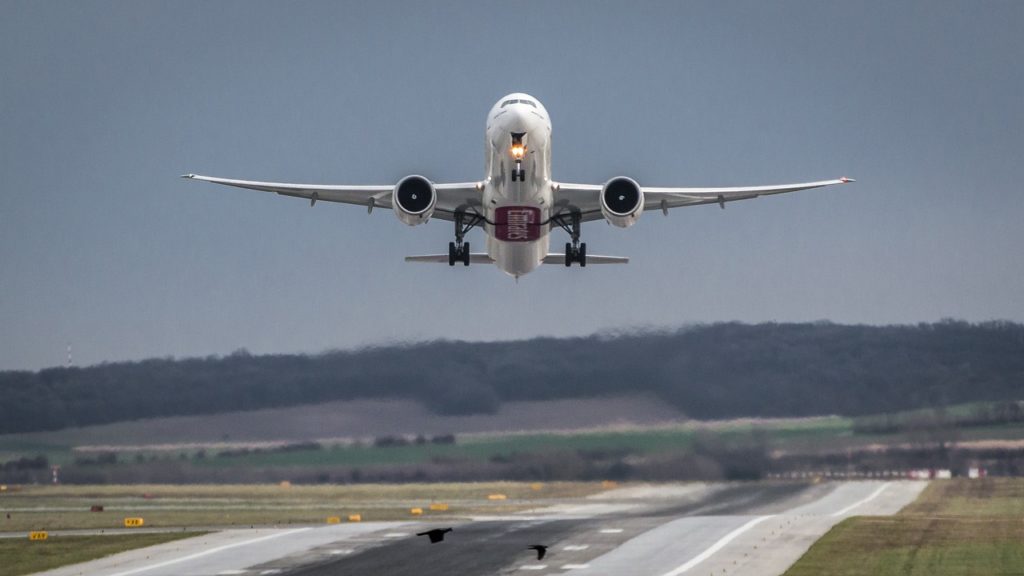 Pilot courses include an interactive Radiotelephony and Phraseology courses for VFR and IFR pilots as well as a general aviation English course designed to help pilots prepare for their English Language Proficiency assessment. These courses are designed as an accompaniment to our normal classroom and online training courses and assessments.
---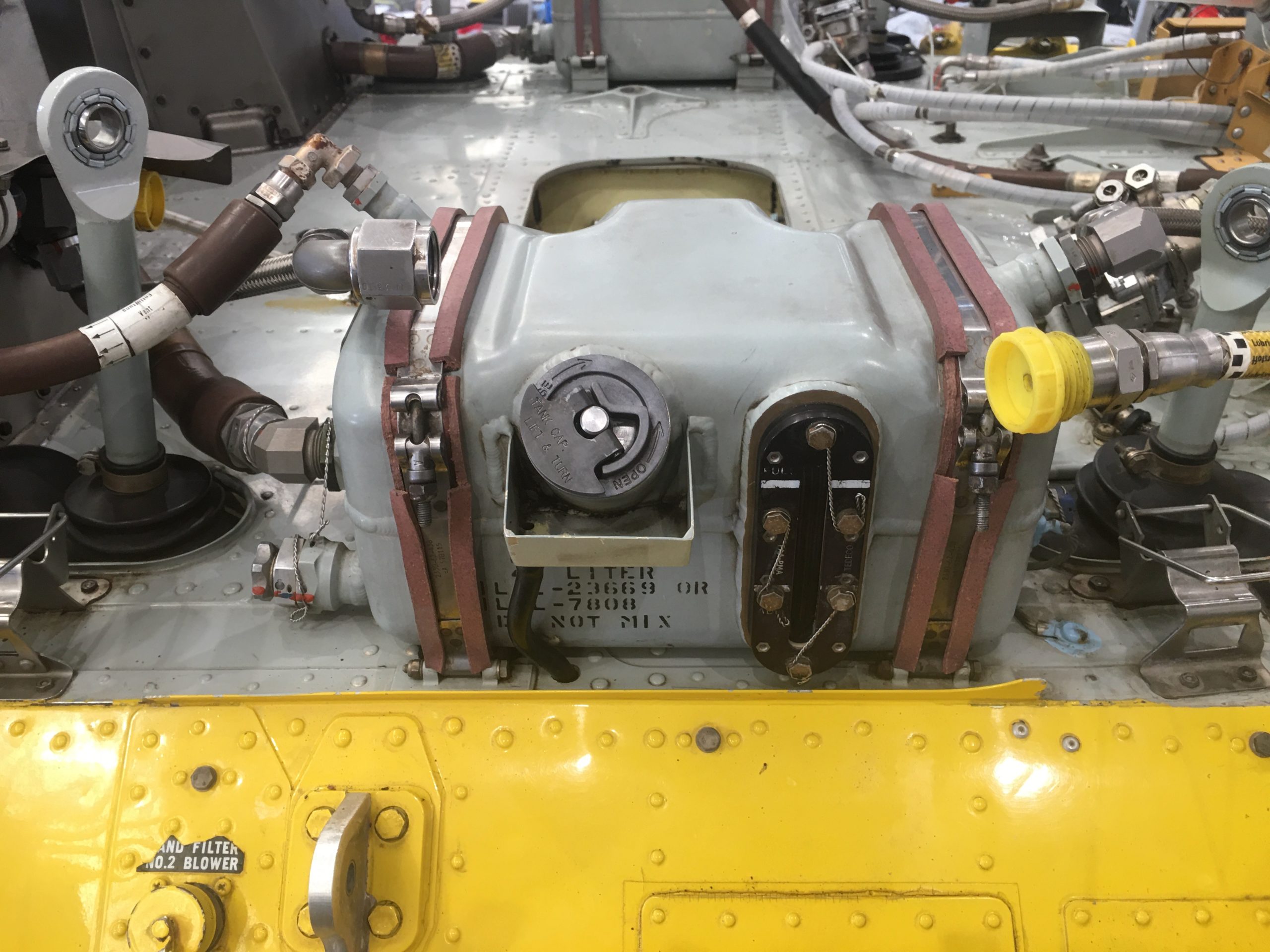 Mechanics courses provide all the essential vocabulary and grammar to understand and interpret technical texts such as the Aircraft Maintenance Manual, Structural Repair Manual, Service Bulletins, etc. Real examples are used including work cards and procedures. The courses can be adapted to any aircraft or helicopter on request. Our trainers are qualified aviation engineers and language experts.
---
---
VFR/IFR aviation English and radiotelephony
Our general English and radiotelephony courses are designed to prepare pilots for the new generation of discussion based English Language Proficiency assessments (FCL.055). Lingaero can provide additional classroom or online training as well as the means to take this assessment.
All of our instructors are qualified professional airline pilots or air traffic controllers with a wide range of aviation and pedagogical skills.
---
English for Aviation (coming soon)
General Aviation English
Aircraft and airframe
Engines
Instruments
Flight controls
Electrical systems
Fuel systems
Hydraulic systems
Specific knowledge areas
Flight manoeuvres
Pre-flight checks
Airfield circuits
Airports and aerodromes
Navigation
Weather
Emergencies
Night flying
Other activities, gliding, parachuting, microlights
---
IFR/VFR English Radiotelephony and Phraseology
Introduction
Letters
Numbers
Frequencies
Altitudes and flight levels
Standard words and phrases
Aeronautical stations
Callsigns
Test transmissions
Establishing communications
Procedures
Engine start-up
Taxi
Take-off and departure
En-route
Descent and approach
Landing
Vacating runway, taxi to gate and shutdown

---
For more information on how to access these courses consult our main site or contact us at https://lingaero.com/contact/
---